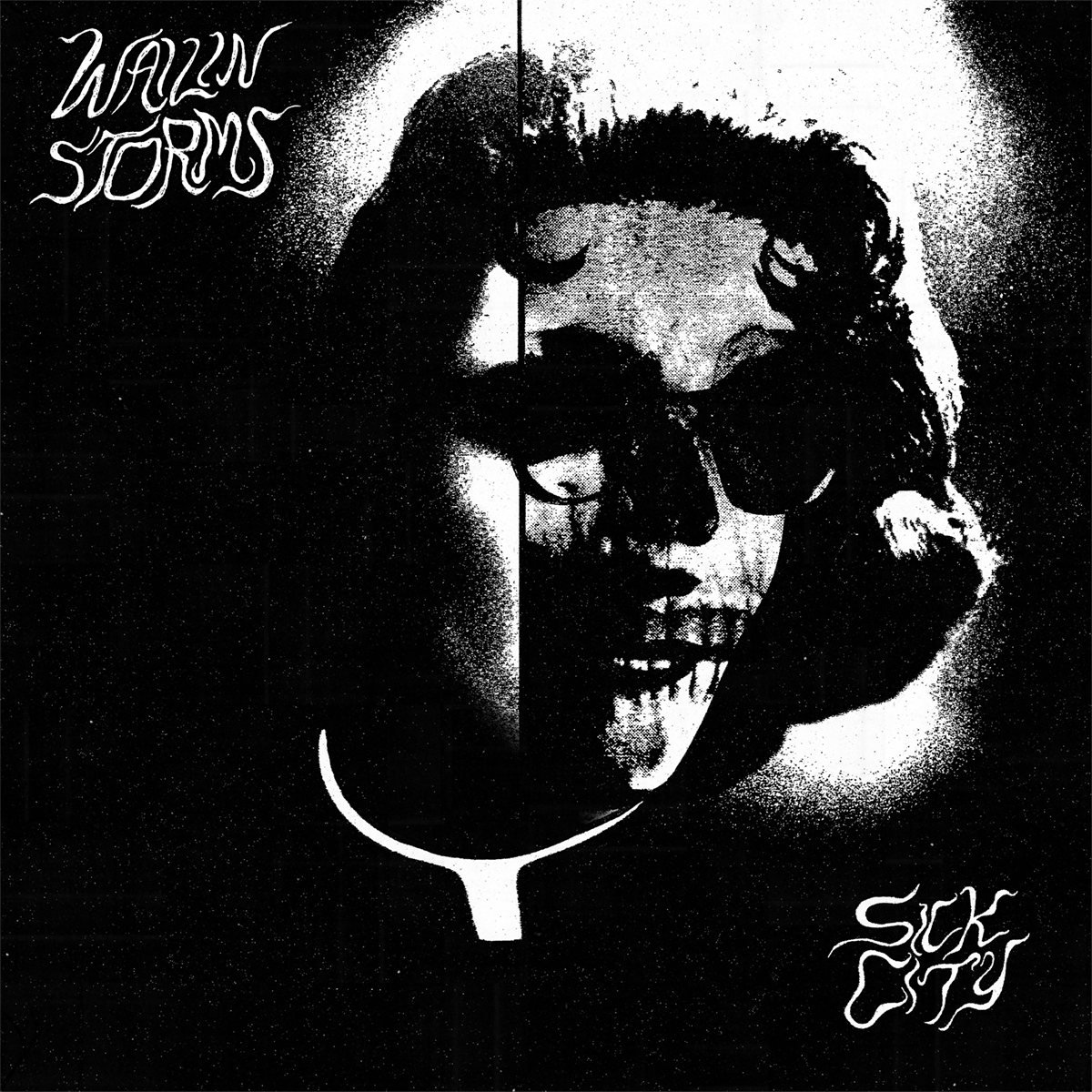 Sick City
Artist: Wailin Storms
Release Date: 2017-10-02
Genre: Post Punk
Produced By: Wailin Storms
Price: 7.00
PRE-ORDER BUNDLE DEAL: Order now and reserve this limited edition record! Vinyl is scheduled to be release October 2nd, 2017.* Updates on release date will be emailed as dates are finalized.
Colored splattered red vinyl (not shown in preview image), 12″ vinyl of 2017's Antena Krzyku Records release "Sick City." Comes with digital download.
After two successful EPs — 2011's Bone Colored Moon and 2014's Shiver — and 2015's full length debut One Foot In The Flesh Grave, the band issues their second LP Sick City as a warning shot to all things safe, prescribed, and banal. WAILIN STORMS' deep, dark, swampy and catchy-as-all-hell new material bears seven hymns for the ongoing funeral procession of everyday life. Crossing its path bestows the karmic powers of a black cat in reverse.
Hurricane Trash Wave 03:53
Irene Garza 04:05
Clean Shirt 06:10
Night Of The Long Nights 05:38
Foot Of My Tongue 02:51
Blue As The Blind 05:15
Waiting 05:29
credits
released October 2, 2017
recorded by Kevin Ratterman and Ann Gauthierat La La Land, Louisville KY
mastered by Carl Saff at Saff Mastering
illustrations by Ron Liberti
Mark Oates: Drums
Justin Storms: Guitar/Vocals
Todd Warner: Guitar/Back Up Vocals
Steve Stanczyk: Bass
Pre-Order Now